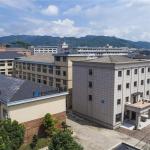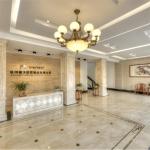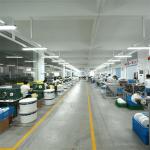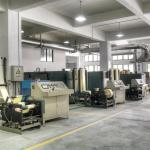 A RELIABLE PARTNER
-------- FOREVER SEAL, FOREVER REAL, FOREVER DEAL !
Foreverseal is a privately owned company with a very stable financial background, who is a
professional
manufacturer and exporter of high quality PTFE TAPE from Jun 2009.
Now we have a team of qualified engineers and employees, more than 80 workers. We are
not the biggest
one,
but the best partner you need...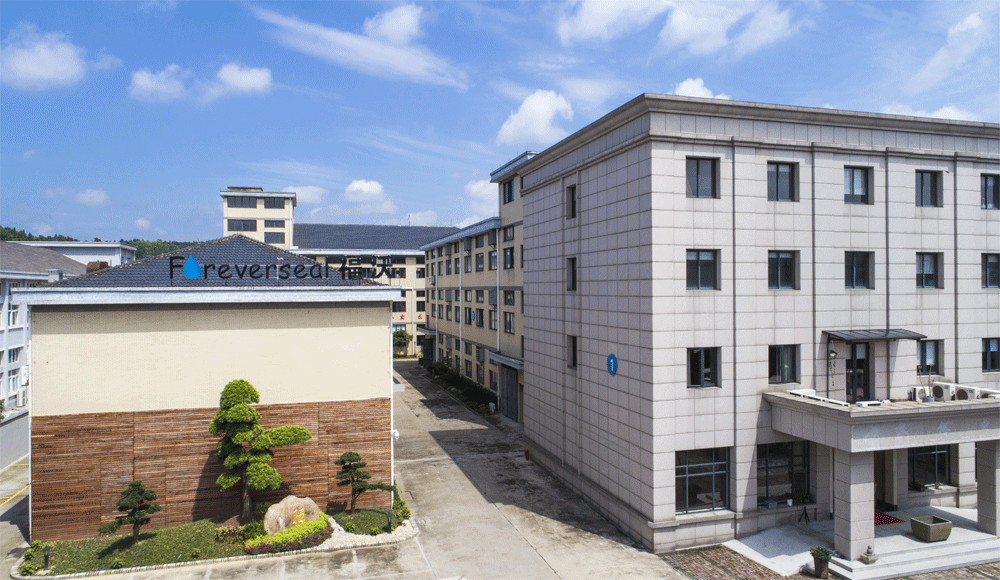 WHY WE ARE THE BEST FOR OUR CUSTOMERS
■ Best Service
■
Good Quality of the products