Share
publisher

Fiona
Issue Time

2022/02/24
Summary
New product, Eptfe film
I want to introduce our New Product to you. If you are interested in our New product, please send us inquiry.
ePTFE Film
Unsintered PTFE films and tapes are produced by a paste extrusion process, called "extruded" PTFE tapes and films too. In order to pursue the high quality PTFE films,all the production process is completed in the constant temperature and 100,000 grade dus-free workshop.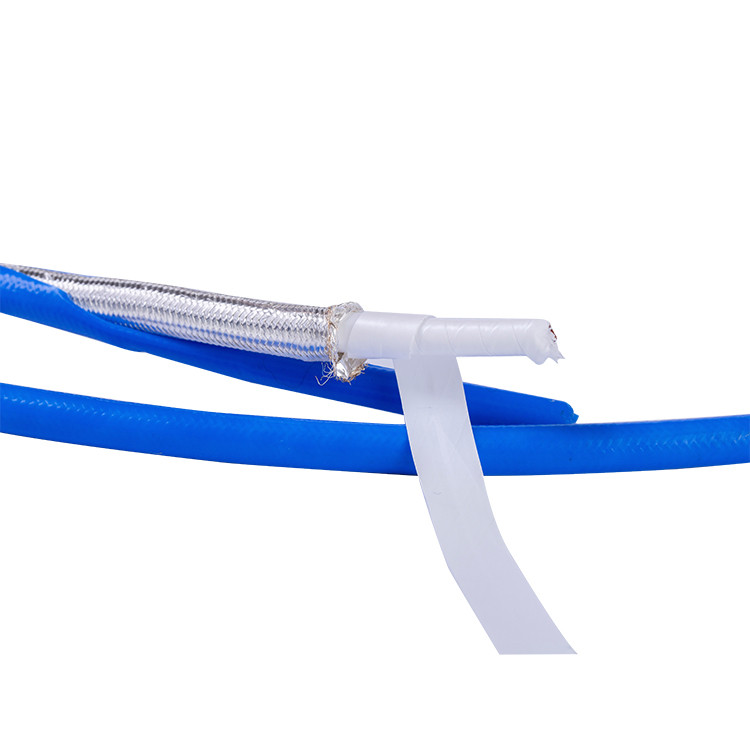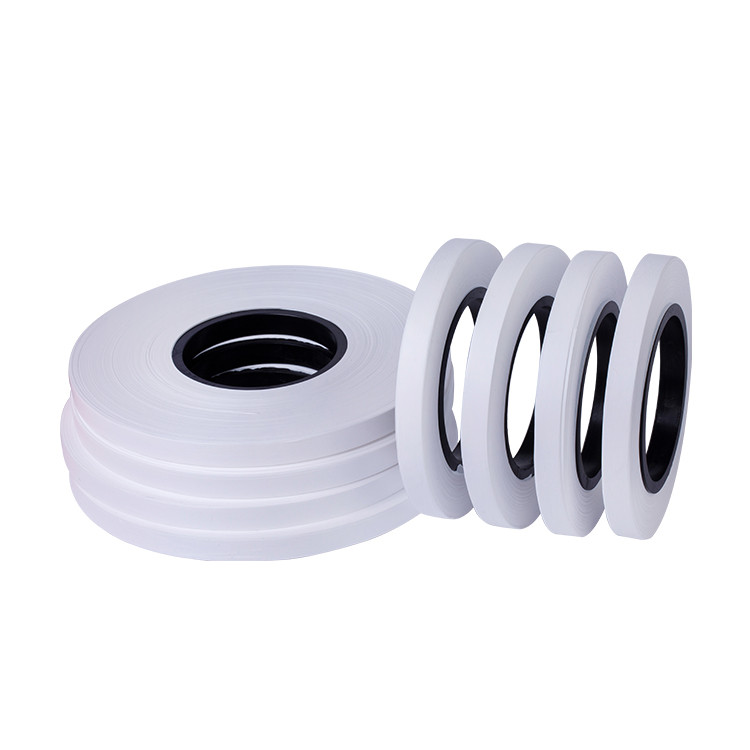 LOW DENSITY ePTFE FILM & TAPE
Low density PTFE film & tape produce micropore through stretch and under a certain specific and tightly controlled conditions to achieve low dielectric constant and high tensile strength.
It's light、soft、flame retardant and the low dielectric constant makes low density PTFE tapes for high frequency microwave coaxial cable applications in data transfer,militarty and medical field.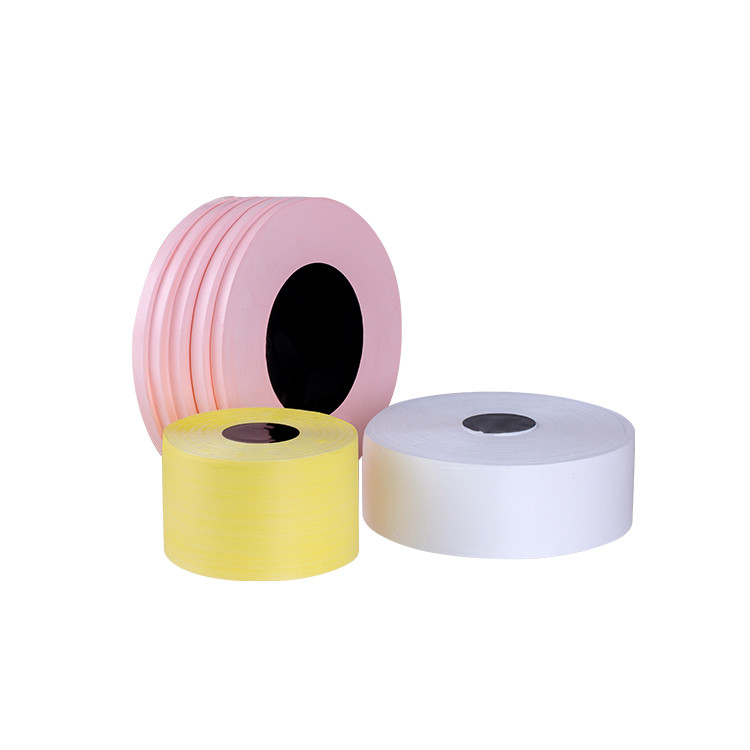 HIGH DENSITY EPTFE FILM & TAPE
High density PTFE film & tape provide superior electrical and chemical of the standard serious. It's recommended for heating cables,aircraft and automotive cable in highly critical military,aerospace and high demand industrial.